Double wall Vacuum Insulated Tumbler comes without handle. Tumbler comes with a drinking hole, and is made of plastics or stainless steels. There are stainless steel vacuum Insulated Tumbler jus like yeti tumbler;
Features:
stainless steel vacuum insulation keeps beverages cold for over 8 hours
easy to use flip on lid
proper size drinking hole
silicon rubber band for easy grapping
detachable and easy cleaning lid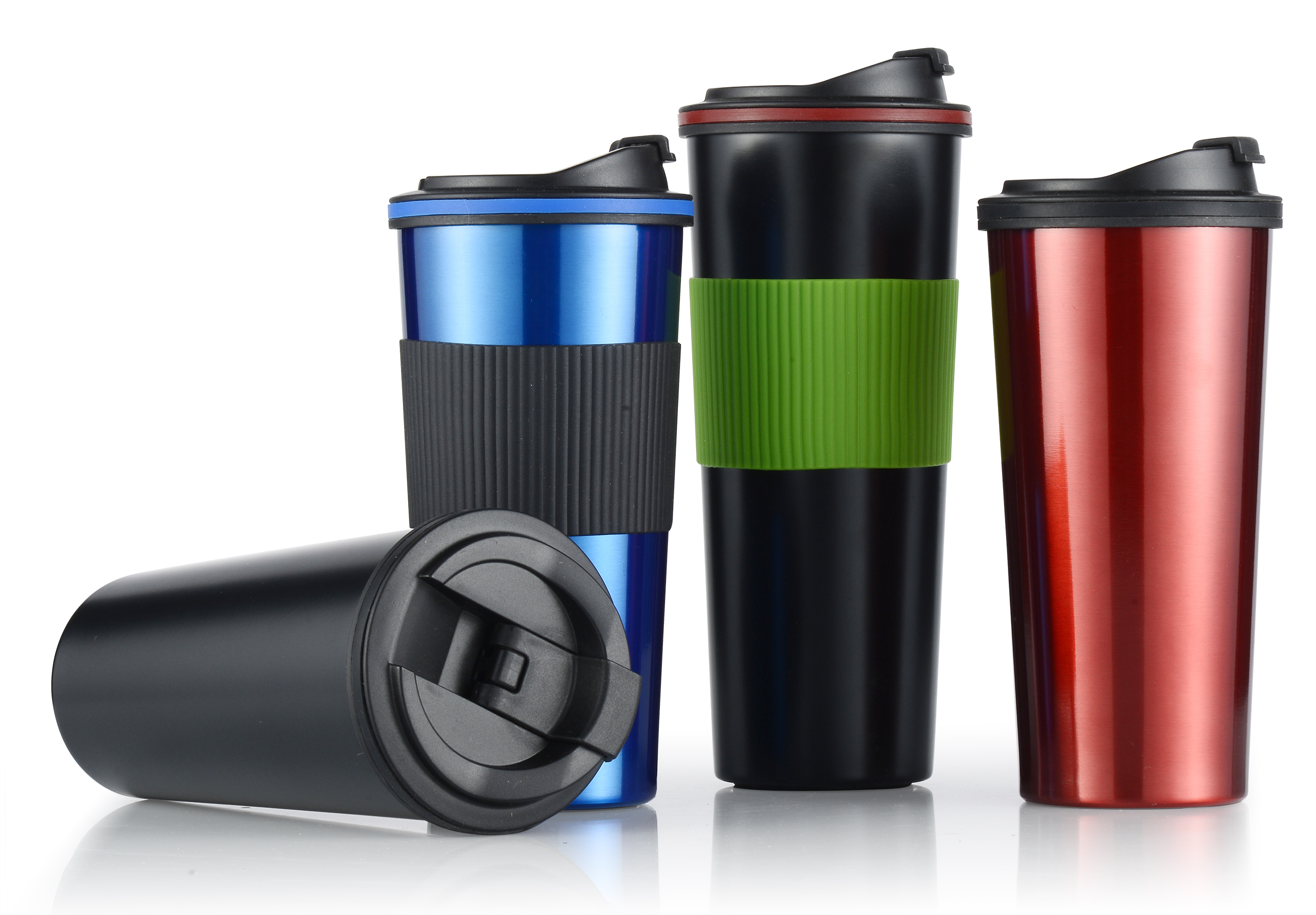 Stainless Steel Tumbler is designed for traveling people on the go to drink hot coffee. It is not only for adults but also for teenage from size 350ml ,500ml,800ml, to 1000ml;
our factory has been the supplier of yeti for over 3 years with a daily production capacity of 25000pcs. High level quality control management applied on all yeti tumblers. Please contact us for developing new tumblers by email or on line message.