The double wall vacuumed insulated stainless steel flasks is slim and compact, as well as lightweight. The copper plated finish and vacuum insulation provides excellent heat and cold retention. The lid is easy to be on and off, just like hydro flask.
Features:
vacuum insulation technology for maximum temperature retention, hot or cold for long time
unbreakable stainless steel interior and exterior
cool to the touch with hot liquids sweat-proof with cold
insulated stainless steel serving cup
350ml,500ml,750ml, 1000ml, 1500ml, 2000ml insulated flasks available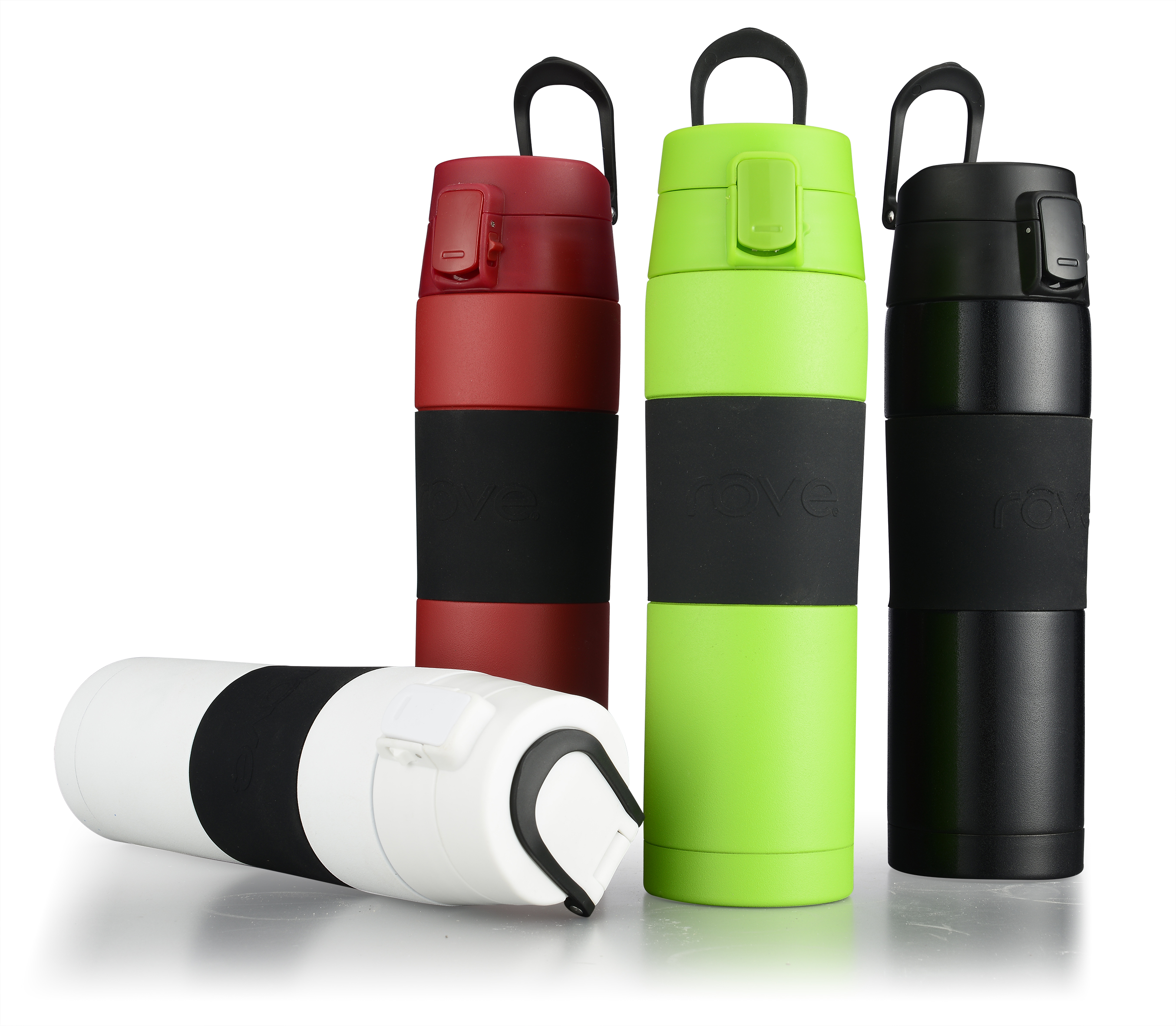 It can be used at many occasions, like indoor, outdoor, camping, working, etc, and designed for those people who are asking for extreme temperature-keeping performance.
As an over 10 years experienced factory of stainless steel Vacuum Flasks, we are honored to be a supplier of many famous brands in this field. Welcome you to talk to us for details by email or on line message.